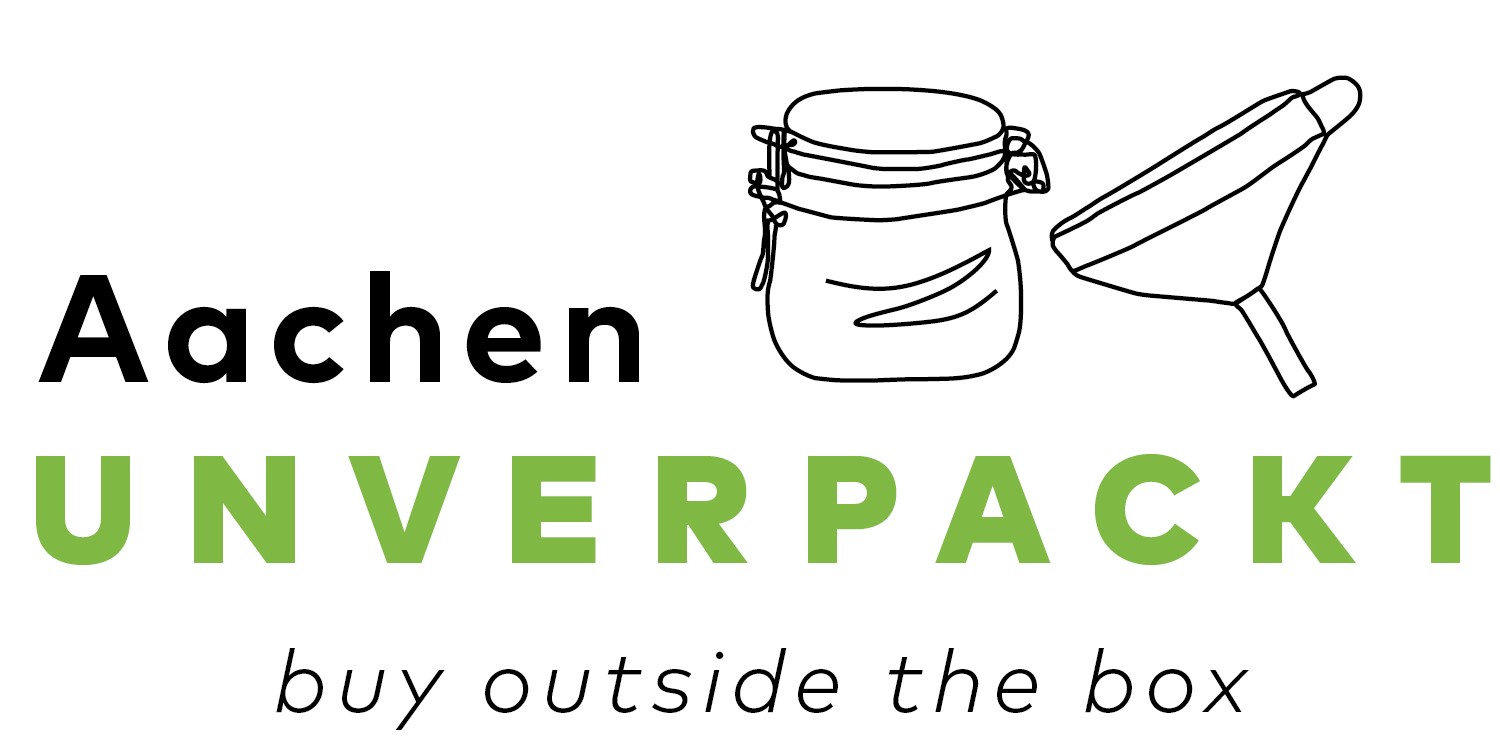 Aachen Unverpackt is working on a sustainable day routine, especially concerning the packaging waste. In 2018, Prof. Marzia Traverso got the patron of this initiative and supports the fight for a zero waste society.
For 2020, Aachen Unverpackt applied for the Engagementpreis of the Studienstiftung des deutschen Volkes. 
We are lucky to see this social commitment and the great work!